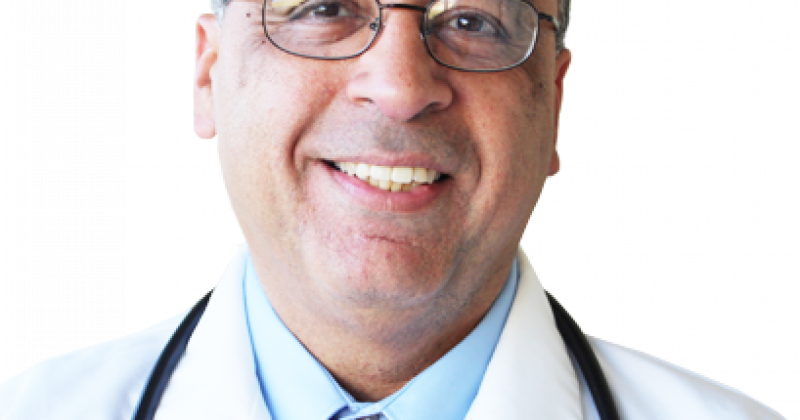 Dr Adel Eldin, has been in private practice in Florida over the past 20 years. His work is known nationally for patient advocacy, seniors rights, education and community outreach. He has published in various journals and took part in multiple clinical and research trials involving treatment of acute myocardial infarction and coronary stent research.
Today Samar talks to him about how fasting in Ramadan affects the body and they discuss the benefits of fasting on your health both physically and mentally. Some of the benefits are lowering blood pressure, cholesterol may decrease by 70 points if you also watch your diet along with fasting, type 2 diabetes can decrease sugar levels significantly, inflammatory bowel disease as well any inflammation may decrease in the body.
Furthermore over a span of ten years almost all the cells of the body are replaced leaving dead cells in the body. The act of fasting helps flush those dead cells out of the body. Leaving those dead cells in the body can lead them to precipitate on different organs causing diseases like arthritis, different types of cancer, or dementia. Endorphins can be secreted during fasting that can help with depression.
How is it possible for the body to function without water for more than 10 hours? It's important to load up on water between maghrib and isha prayers. It's ok for the body to be slightly dehydrated during the day, but it's important not to go into the fast dehydrated. It's also important not to overindulge during iftar and avoid soda at all costs because the body is dehydrated.
The ideal way to break the fast is to have water and dates along with a little soup. You can go pray Maghrib and then have a sensible meal consisting of a vegetable salad and fresh fruits with coffee or tea. Exercise during Ramadan is ok once you break the fast as long as its mild without heavy exertion
To listen to the full conversation click here