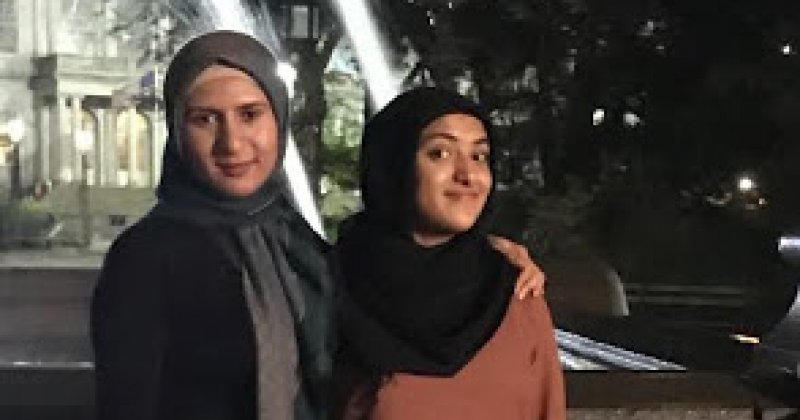 Samar jumps straight into the conversation with Kawthar and asks her about her thoughts regarding Biden no longer supporting Saudi operation in Yemen. Although Kawthar was happy at first she took the speech with a grain of salt as it was clear that the US will not end all participation in the war in Yemen.
The speech by Joe Biden did not really show clear commitment to end all US assistance including intelligence sharing, logistical help, transport for warplanes and stopping their support of the naval blockade which is one of the main reasons behind the humanitarian crisis in Yemen. Furthermore Kawthar demands that the Biden administration reverse the Trump administration's designation of the Houthis as a foreign terrorist organization which is a decision that is expediting large-scale famine in Yemen.
Samar goes on to raise the point that most countries in the region are against Iran and its policies and what's happening in Yemen is a proxy war that Iran is involved in through the Houthis. Kawthar then goes to talk about the history of the Houthis and how they came to power. Right after the Houthis took power a coalition was formed between the US and a few arab countries including KSA, Egypt and the UAE and a full scale war in Yemen started.
Samar then asks about the human toll of the war especially after COVID-19 hit the country. The humanitarian issue is mainly caused by the naval, land and air blockade started in March 2015. The naval blockade is especially disastrous, which was enforced by the US Navy, as a lot of the medicine and food flows into Yemen through the sea.
Furthermore 230,000 Yemen have been killed by airstrikes, over 85,000 Yemeni children have starved to death and a report released by the UN stated that over 250,000 children will die, 90% of Yemenis don't have access to electricity, over 15 million don't have access to healthcare, 3 million are internally displaced. These are just some statistics that show the impact of the war in Yemen.
Kawthar then moves on to talk about her family in Yemen and how they are struggling and surviving mainly on assistance from other members of the family abroad. There are some organizations in Yemen that try to help although a lot of these organizations are finding it difficult after Trump declared the Houthis as a foreign terrorist organization.
Kawthar's alliance will keep pushing until the US ends complete support of the war in every way including ending the blockade, aid to be reinstated and rebuild the country which they helped destroy.
To listen to the full conversation click here.