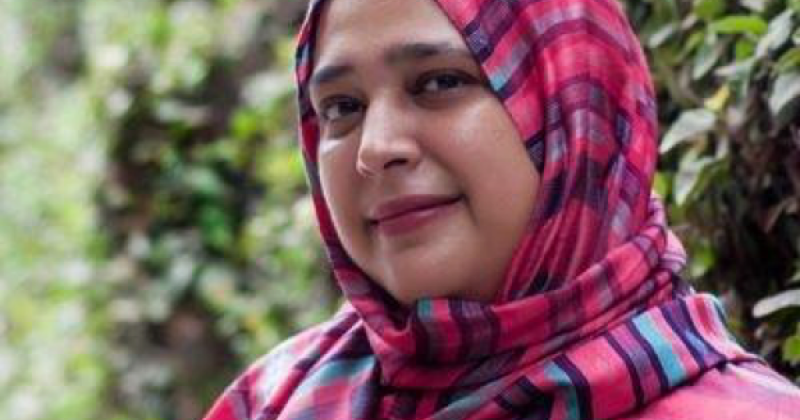 Samar is hosting the Pakistani born Muslim Saadia Faruqi who now resides in Texas. Saadia is a children's books author and her aim is to portray the differences in cultures and the struggles that people from different backgrounds can face in the United States.
Starting with her 'Yasmin' series about a Pakistani American family and Yasmin the little girl who goes through daily challenges as a girl from an immigrant family, to 'A Place at the Table' about the immigrant experience written with a Jewish American author talking about how immigrants are treated based on the color of their skin. Also 'A Thousand Questions' that discusses how a first generation immigrant may not be comfortable neither in the United States or their country of origin.
Samar also talks to Saadia about her Blue Minarets project that acts as a vehicle for people to publish their art, poems, or literature. Many writers find it difficult to get published especially during their early days of writing and Blue Minarets is an entry point that helps people get their work out in the world.
Click here for the full inspiring talk with Saadia Faruqi.